'Black Dog' For Sale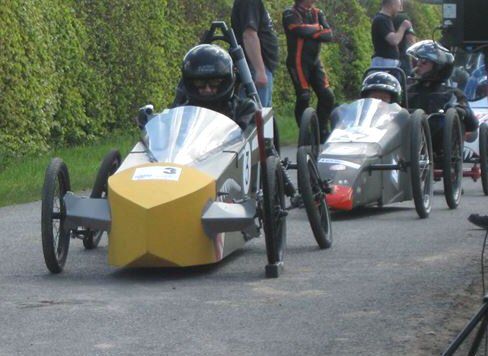 "Thinking of breaking or selling my cart. Gonna build a world beater next time. I've taken the canopy off it this season and fitted rear suspension. More fun to drive.Its a good solid car with proven race experience, Dalby , Cairngorm ,Border Bogies. Its a nice reasonably fast little cart thats very stable.


I m thinking of £325. Its not a problem if no one buys it Ill just strip it for bits. I ll be racing it at Worlaby if anyone wants to see it.

Based near Manchester."
Contact Gunner Hoots for more pictures and details. [You need to log in before you can send messages. If you do not have an account you can click here to register for free].